After a presentation of latest technology trends in security and video trends initiated by Gladen Engineering together with the help and organisation of Angkasa Pura Suppport in Jakarta held on 10/09/13 in front of a high class audience of about 65 guests of the airport operators in Indonesia, police, representatives of the military and the Navy as well as various project development companies, we got the permission to set up a sample Panomera camera from Dallmeier on Bali's Ngurah Rai airport for the big APEC meeting in October.
For this sample installation a Panomera specialist from Dallmeier visited again the beautiful island of Bali to install with the help and support of Gladen Engineering this two Panomera samples for the APEC conference from 25.10. – 27.10.13.




During the APEC meeting, where President Obama and President Putin were expected to come, this special camera was tested and demonstrated by the local authorities, security forces and airport operators.
With that demonstration Gladen Engineering started the active and successful marketing of this innovative technology by Dallmeier Panomera in the Indonesian market.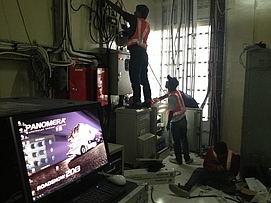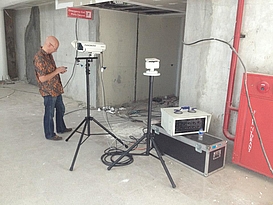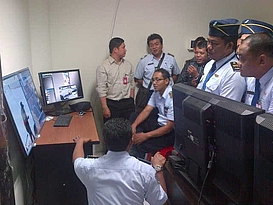 Set up of a sample Panomera camera from Dallmeier on Bali airport to support the APEC conference and show the sample to the local authorities and airport manager.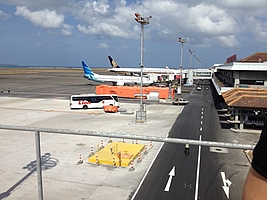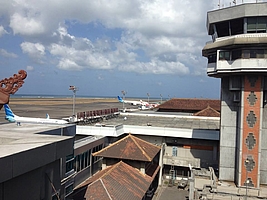 Function and result of the fantastic and unique Panomera effect of the Dallmeier special camera technology.